2019 Tubetown Basketball Broadcast Schedule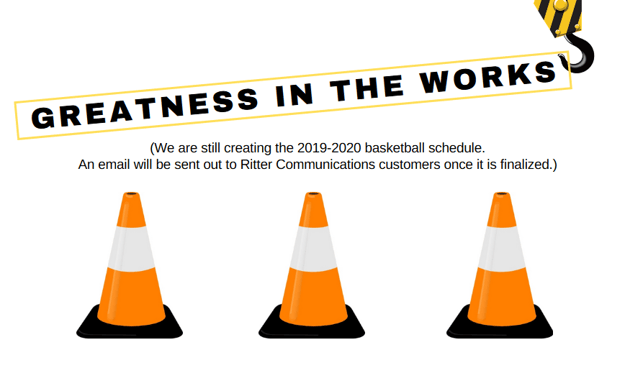 Live stream of each game will be broadcast on Facebook, Youtube and on our app on Amazon Firestick. Replays of the games will air on cable TV shortly after each event.
Click here to download the Tubetown app on Amazon Firestick.
Where to Watch
Tubetown live broadcasts are available on these platforms:
Facebook Live, YouTube, Amazon Firestick
Want to Watch More?
Access other events filmed by Tubetown on our Youtube page!
Want us to Stream Your Next Event?

Is there an event in your community that you would like to see broadcast live? Our live-streaming services allow us to live stream to Facebook, YouTube, websites, etc. Click here to fill out a form telling us what type of event you are having with details on the type of coverage you are wanting and we will be happy to get back to you with more information.
Thank You Sponsors